Dreamboys Highlights for 2021
← Previous
Posted on 10 May 2021
Next →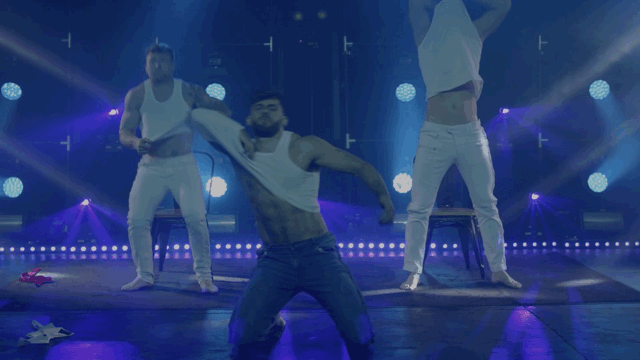 Buy Tickets & Merch 〉
Don't Miss These 2021 Events
We've got some exciting things happening this year. After being locked down for so long, we are bursting with excitement to return to entertaining thousands of guests every week! Here are some of our 2021 highlights:
The Official Dreamboys Promo Video
We are pretty proud of this one. Check out our newly released Dreamboys teaser for a little taste of what's to come.
Love Island at Liverpool Empire
Star of Love Island, Michael Griffiths, is the celebrity guest on the Dreamboys 2021 Tour! Join us for a very special show in Michael's hometown of Liverpool where back in the day he was saving lives as a real-life fireman! Got job he knows how to handle a hose 😉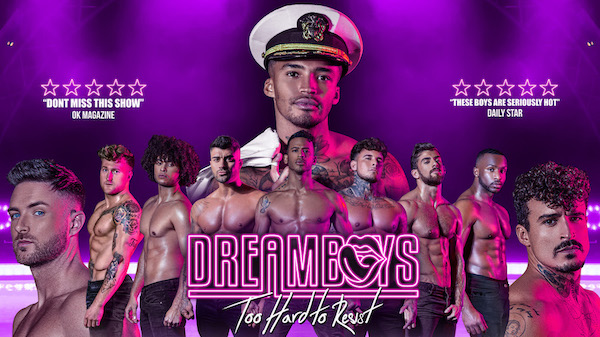 Book today for the
Dreamboys Tour
at the spectacular Liverpool Empire.
Dreamboys Brighton Has a New Home!
As if sunshine and sand wasn't enough, the premiere male strippers of Brighton have a new home right by the beach. Our new venue PRYZM hits all the right spots, with a luxe atmosphere and party vibe.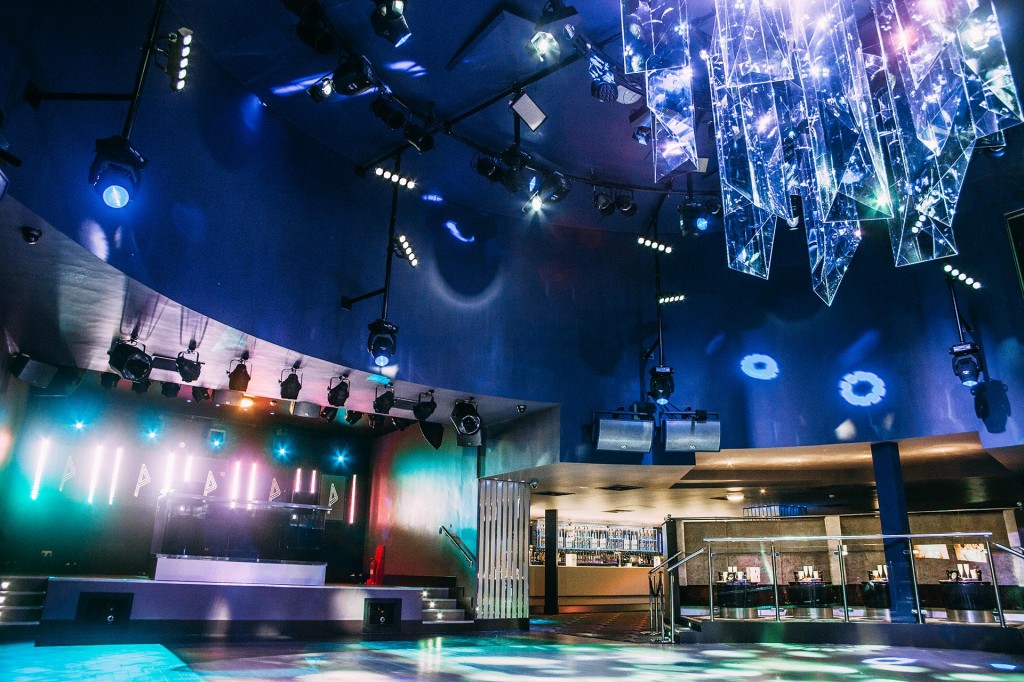 Why not treat yourself to the VIP package? Think martini trees, premium table seating, and ridiculously steamy entertainment that will have you sliding off your seats.
Book for
Dreamboys Brighton
at PRYZM.
Dreamballs Returns
Our iconic Dreamballs Brunch and Bingo is back! Spend an afternoon indulging in bottomless cocktails and brunch with a Drag Queen host. There's also a high-octane game of Bingo. We can't wait for you to see how we've spiced up this classic game Dreamboys style!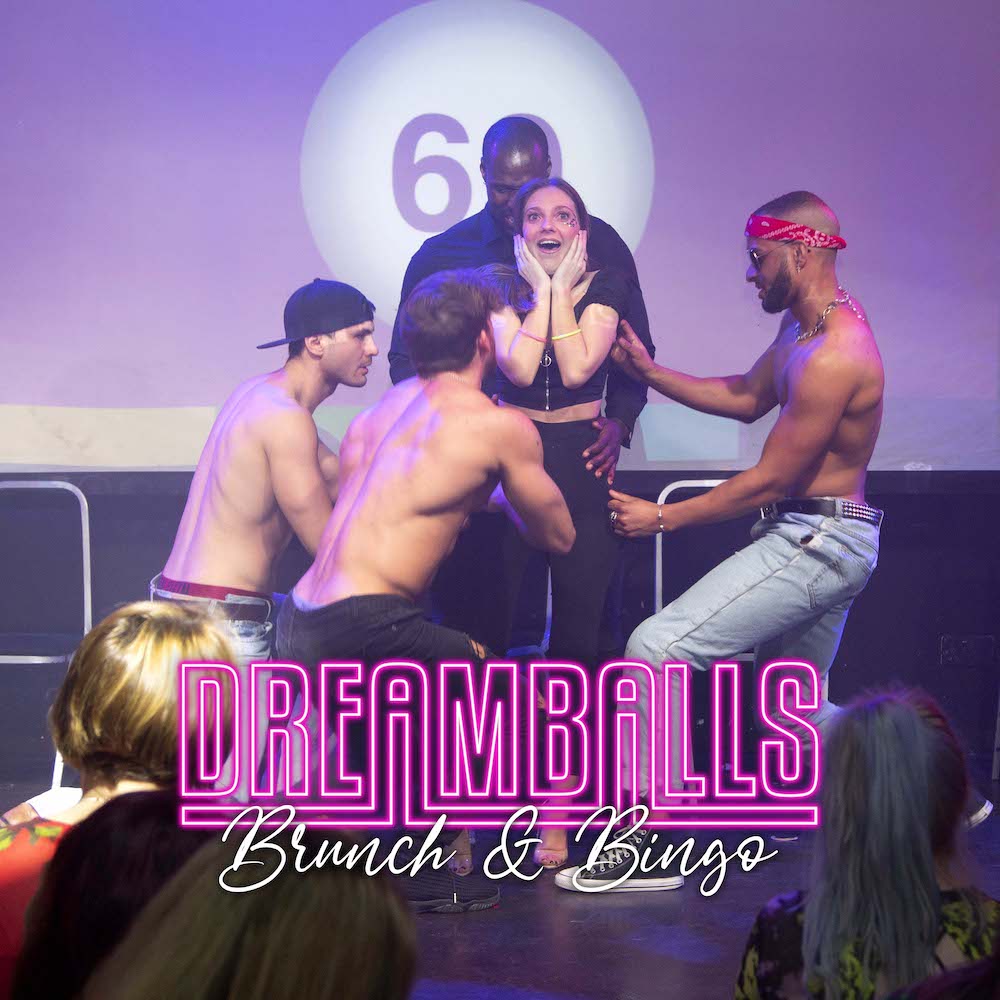 Book for London or Brighton
Dreamballs
. It's a guaranteed hoot!