Dreamboys Willy Candles
← Previous
Posted on 02 Dec 2020
Next →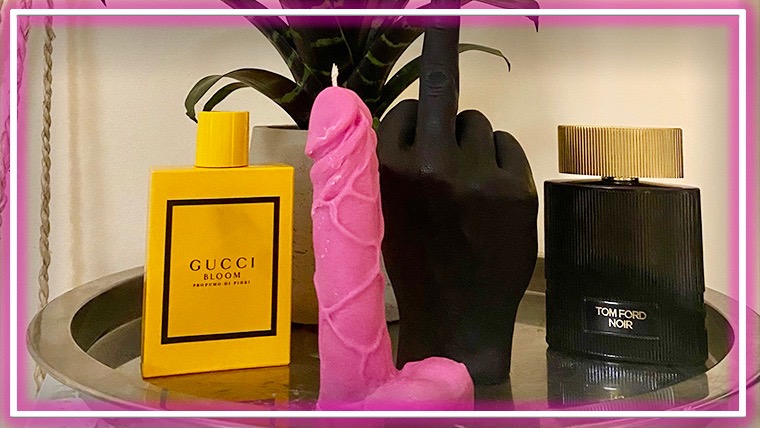 Buy Tickets & Merch 〉
Dreamboys Willy Candles: They've sold out THREE TIMES but there will be more!
If you hadn't already heard, we launched our
willy candles
in November and the demand has been through the roof!
Known lovingly within Dreamboys HQ as cockandles, wankee candles and even dick wicks, the product was a random idea conjured in lockdown since the boys are unable to perform (2021 can't come quicker!)
We sold out of the initial batch in a matter of hours, the second lot straight after, and then the third time too!
The candles are lovingly hand-poured by a Dreamboy family member, and being a very small operation means we can't ship them out in their thousands like many bigger retailers do.
However, we don't plan to stop with the dirty merch anytime soon!
There's no need to worry, as more are on the way along with a few new surprises.
In the run-up to Christmas we will be introducing two new limited edition scents along, and all will soon be revealed.
What else should you look out for this week?
We've got a brand new dirty Dreamboys product drop coming this week! Any guesses what it might be?
For now,
sign-up to be notified
when we restock the scented candles, and you can still pick up some melts!
If you are hungry for something right this minute, our iconic Dreamboys 2021 calendar is available
here
. What better way to stay organised than with our Dreamboys hunks?