Love Island's Sharon Gaffka at Dreamboys Press Night with Chloe Ferry and Anna Vakili
← Previous
Posted on 10 Aug 2021
Next →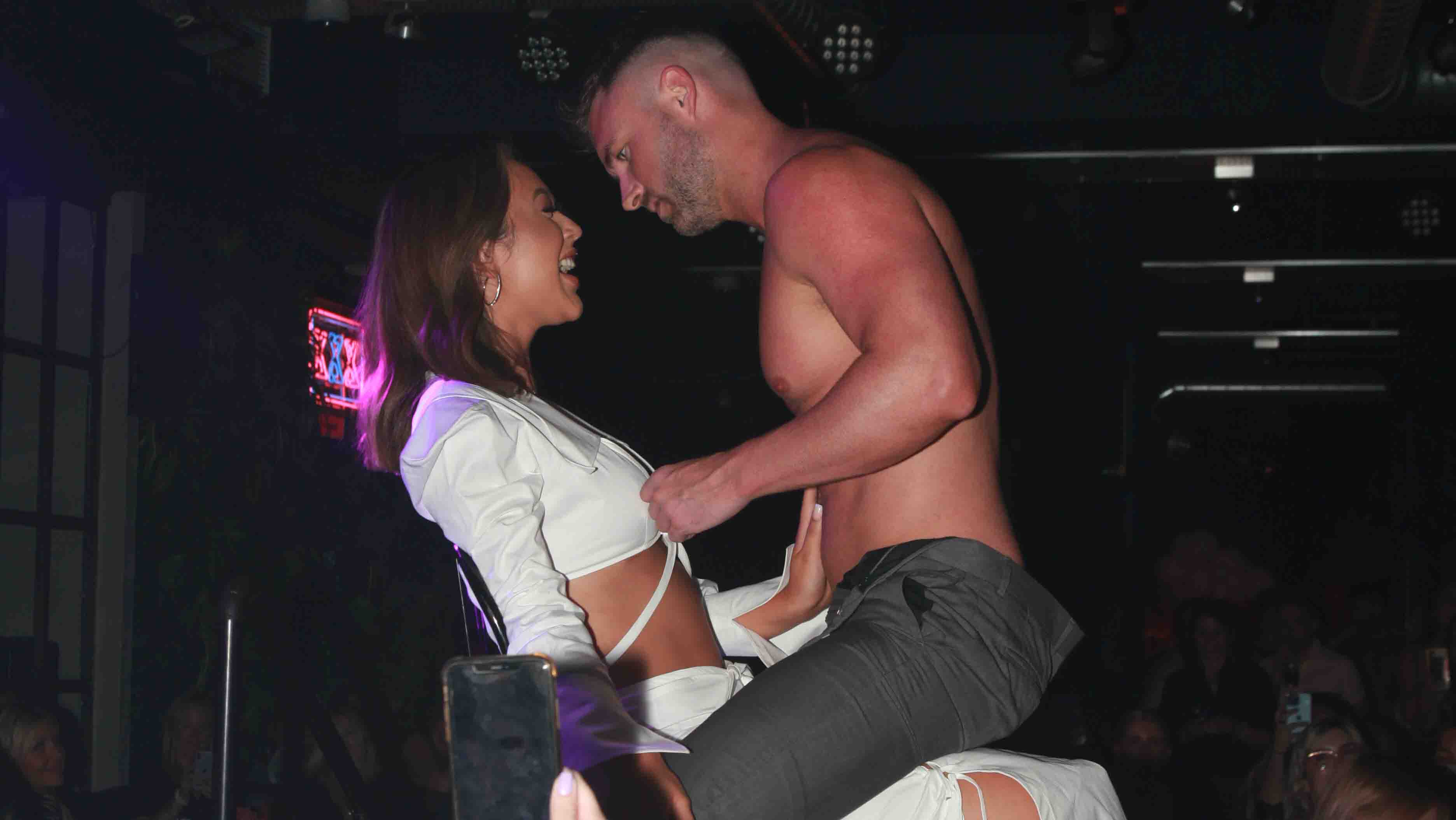 Buy Tickets & Merch 〉
What an epic press night to launch our 2021/22 Dreamboys
theatre and arena tour
, its been a long time coming!
Love Island's Sharon Gaffka enjoyed a night out with the Dreamboys alongside Geordie Shore's Chloe Ferry, sisters Anna & Mandi Vakili and a host of incredible guests who finally had a chance to let their hair down after 18 months of lockdown.
Get a sneak peek behind the scenes of our infamous shows:
For a full list of tour dates click
here.
With special thanks to:
@modapr__ @moon_communications and our incredible sponsors who provided the ultimate goodie bags @__dollbeauty_ @castexperiences @woowoo.fun @naughtywaterseltzer @annsummers @mallowsbeauty @isawitfirst and to @fyeo_ldn for hosting us!