Moving On Up - Divorce parties
Posted on 22 Sep 2019 at 00:08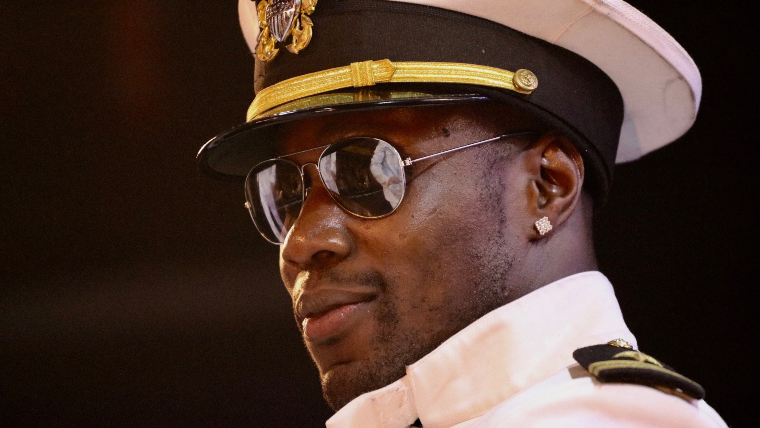 Buy Tickets 〉
All other significant life events have ceremonies or rituals. Why not divorce? What better way to start a new chapter than by celebrating with none other than our gorgeous Dreamboys?
Divorce parties are at an all-time high, with the trend of women celebrating the end of their unions continuing to rise in popularity. It's all about moving on to a better place and marking your new life as a free and independent person. Forget about your ex and focus on having a good time with your friends, in the company of some hunky men whose laundry is not your responsibility!
A divorce party can help to kick-start a brand-new chapter. If you have a friend who has gone through a recent breakup, why not organise a surprise night out to blow the cobwebs away?
Have you ever been to or thrown a divorce or break-up party? Tell us your story on our
Facebook
page.
Celebrate new beginnings with
The Dreamboys
. We can't wait to see you at the party.