Moving On Up - Divorce Parties
← Previous
Posted on 22 Sep 2019
Next →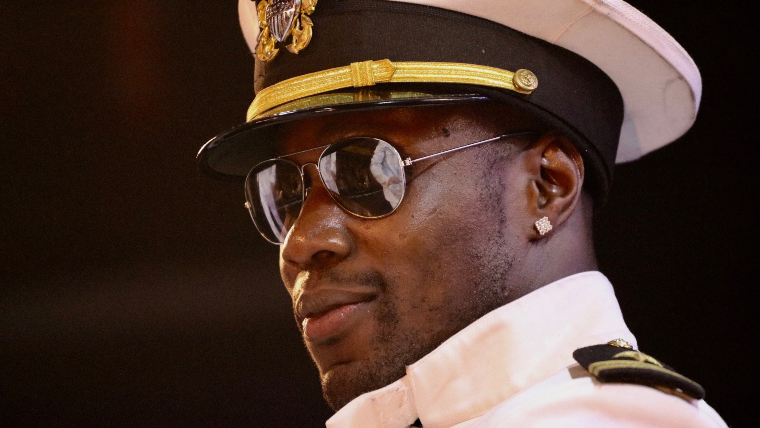 Buy Tickets & Merch 〉
Image: Dreamboy Alex Gomes
All other significant life events have ceremonies or rituals. Why not divorce? What better way to start a new chapter than by celebrating a divorce party with none other than our gorgeous Dreamboys?
More and more, those going through a break-up choose to celebrate with a divorce party.
Most of us think of divorce as a serious moment and whilst that is true it's also chance for amazing new beginnings to discover yourself surrounded by friends, family and loved ones.
ORGANISING A DIVORCE PARTY
Divorce parties are at an all-time high, with the trend of women celebrating the end of their unions continuing to rise in popularity. It's all about moving on to a better place and marking your new life as a free and independent person. Forget about your ex and focus on having a good time with your friends, in the company of some hunky men whose laundry is not your responsibility!
A divorce party can help to kick-start a brand-new chapter. If you have a friend who has gone through a recent breakup, why not organise a surprise night out to blow the cobwebs away?
If you know someone getting divorced, why not throw them a Dreamboys divorce party? It's the ultimate way to celebrate your divorce. You are guaranteed to have a giggle, get a little naughty and rediscover a bit of sass to start your new life with.
TELL US YOUR DIVORCE PARTY STORIES
Have you ever been to or thrown a divorce or break-up party? Tell us your story on our
Facebook
page.
Celebrate new beginnings with
The Dreamboys
. We can't wait to see you at the party.
DREAMBOYS DIVORCE PARTY EVENTS
We have male strip clubs for your divorce party all over the country every Saturday night. Check out our
London divorce party ideas
,
Blackpool divorce party ideas
,
Birmingham divorce party ideas
,
Bournemouth divorce party ideas
,
Brighton divorce party ideas
,
Bristol divorce party ideas
,
Cardiff divorce party ideas
,
Edinburgh divorce party ideas
,
Leeds divorce party ideas
,
Liverpool divorce party ideas
,
Manchester divorce party ideas
,
Newcastle divorce party ideas
and
Nottingham divorce party ideas
.