What does it take to be a male stripper? Javier reveals all!
← Previous
Posted on 15 Oct 2019
Next →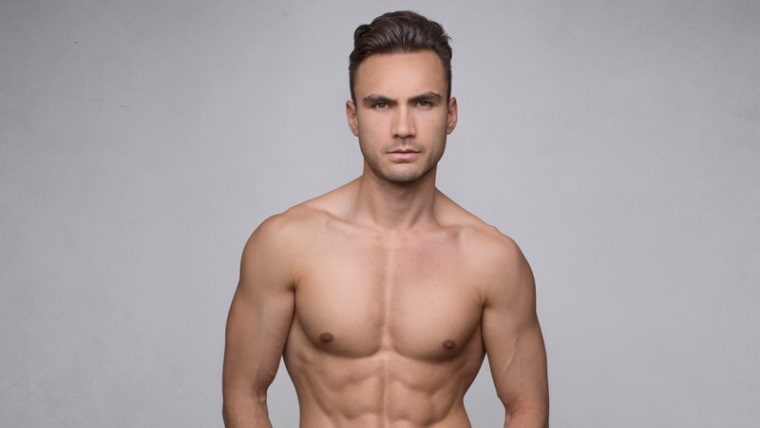 Buy Tickets & Merch 〉
Here at Dreamboys we are preparing for audition season and this year the auditions will be open to all you lovely lot to help us make our decision.
Tickets to be released soon but in the meantime our London Dreamboy Javier is spilling the secrets of being a stripper to all you lucky hopefuls who have signed up to our auditions. Watch and learn boys!
OPEN AUDITIONS: DO YOU WANT TO BE A DREAMBOY?
This is your chance to become adored by women all over the UK! Do you want hundreds of screaming fans? To be fantasied about every night? To make people's wildest dreams come true? Apply to be a Deamboy today by sending an email to jo
[email protected]
to register for the OPEN AUDITIONS in London.
Timings: 2pm – 4pm (please arrive promptly)
Address: FYEO, 23 City Rd, Shoreditch, London EC1Y 1AG

Please prepare your sexiest, steamiest routine and bring some music on a USB.


These auditions will be live and open to the public so please come and HELP US IN OUR SEARCH for the next Dreamboys. Tickets to be released soon so keep your eyes peeled.