DREAMBOYS ONLINE EVENTS
← Previous
Posted on 27 Apr 2020
Next →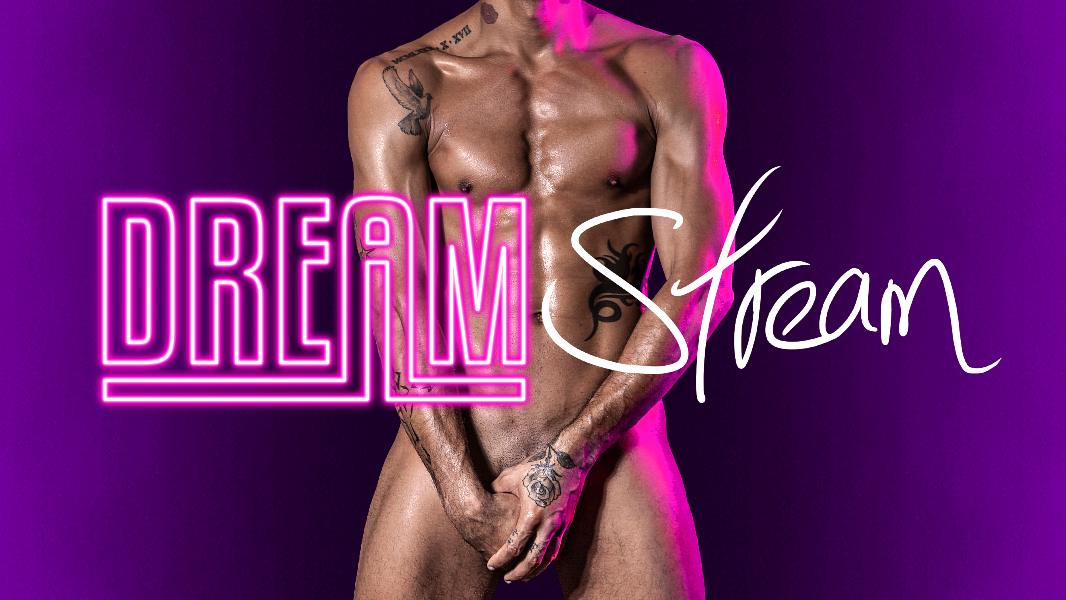 Buy Tickets & Merch 〉
DREAMSTREAM BRINGS YOU THE DREAMBOYS ONLINE!
Dreamboys Shows are going online for your chance to see our boys unleashed doing what they do best!
Due to the success of our online chat shows on our social media channels such as
Live & Locked Down, #WhiteChocolate, The Late Live Show with Kane & Shane
and
Dreamboy of the Week
we have decided to give the fans what they want by giving you a little taste of what goes on at our live shows. Delivered straight to your screen DreamStream gives you an
Access All Areas
pass to the world's most desirable men.
We have certain restrictions on social media which you can be assured do not apply to DreamStream! To buy tickets and browse events
click here
. You will be sent an access link via email on the day of the show. You'll be able to participate as much as you want via chat!
Joining the boys will be a fabulous Drag Queen hostess, she will be getting the party warmed up, before the heat really kicks in.
MALE STRIPPER CAMS
Ever wanted to see your favourite Dreamboys Strip Online? This is your lucky day! At DreamStream you can expect:


HD live-streaming and group participation
Fast and simple access
Drag Queen Host
The most famous male strippers in the world!
Costumes & uniforms
Incredible dancing
Chiselled physiques
Online striptease
ZOOM PARTIES WITH STRIPPERS
If you want to salvage your hen party plans why not join in the fun with some male strippers to the rescue you with a virtual party on Zoom! We have online events coming every week, but you can also fill out our form to hire the Dreamboys privately for a complete custom private party experience. We can tailor an online package so that everyone has a chance to get involved. Enquire
here
and we will get back to you within 24 hours.
GIRLS' NIGHT IN ZOOM PARTY
Separated from your friends? Have friends across the world who you want to have a laugh and a giggle with? Invite them to DreamStream where you can see male strippers to keep you entertained. We have virtual games led by our amazing Draq Queens which everyone can join in on. If you are joining with friends why not dress up for some added fun?
JOIN THE DREAMBOYS MALE STRIP SHOWS ONLINE
We look forward to seeing you at the
party
!