How Dreamboys Are Dealing With Coronavirus
← Previous
Posted on 28 Apr 2020
Next →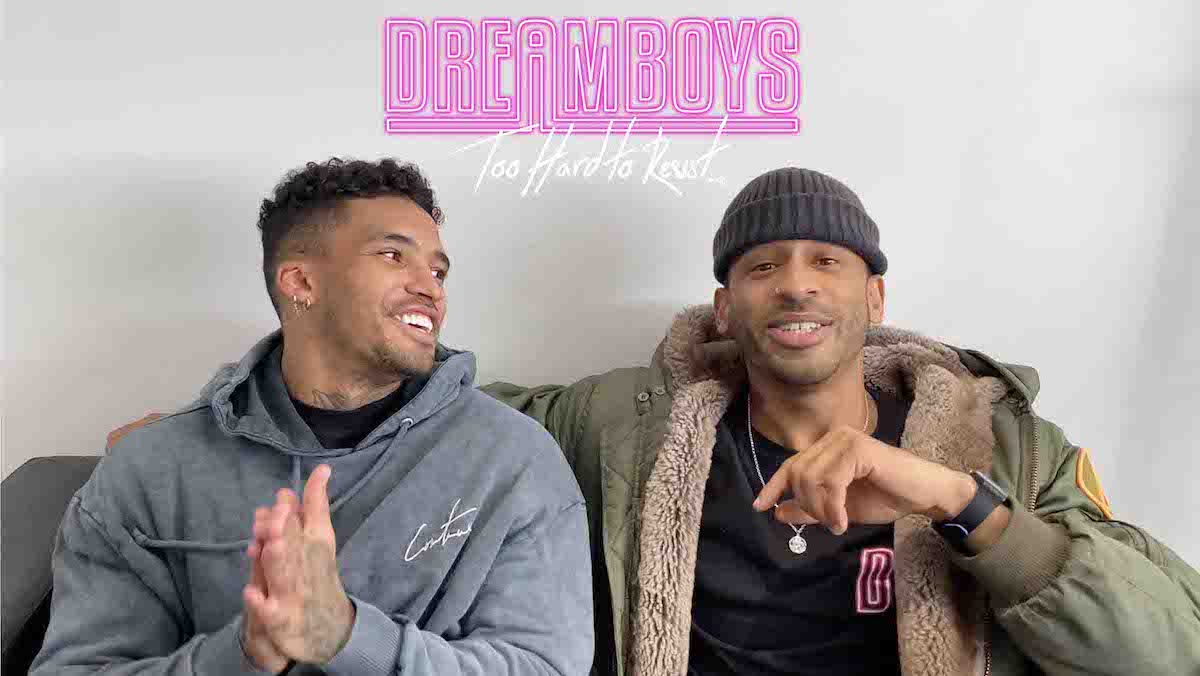 Buy Tickets & Merch 〉
HOW DREAMBOYS ARE DEALING WITH CORONAVIRUS
Dreamboys are monitoring the current situation regarding Coronavirus. As well as following government advice, we are speaking to our destination teams, managers & venue partners daily. Some of our shows are now running again. As I'm sure you can appreciate, we are currently receiving extremely high volumes of emails. We are working all hours to try and help as many customers as possible. Our team is working from home as per government advice and phone lines are not being monitored.
DREAMBOYS COVID POLICY
Dreamboys is deeply invested in the risk and safety aspects of COVID-19. We've introduced measures in order to keep Dreamboys performers safe, serve our customers with the highest standards, and do our part to slow the spread of the virus through the following measures:


Cabaret style seating instead of theatre rows.


Table service for Drinks and Refreshments.


Stage-based shows only. Plus, to help ease the frustration of not being able to touch the boys we've thrown in a cheeky gift for you to take home!


Limiting exposure through maintaining a 2 metre distance between the stage and the audience and spacing tables at an appropriate distance.


Splitting larger parties into tables of six with guests required to stay within their allocated groups for the duration of the evening.


Working with our venue partners to ensure they are maintaining sanitised conditions.


Implementing the government's Track & Trace Scheme to keep everyone safe.


IF YOU ARE COMING TO A DREAMBOYS SATURDAY NIGHT CLUB SHOW IN THE NEXT 30 DAYS
Email the Dreamboys team by either replying directly to your e-ticket or sending a message to
[email protected]
. If you wish to switch shows, Dreamboys have introduced a flexible booking policy. We will honour your tickets at any time during 2020/21 so you can come and enjoy the Dreamboys experience.
Note: We can only speak with the group leader of the booking. Thank you for your patience and understanding.
IF YOU ARE COMING TO A DREAMBOYS THEATRE TOUR SHOW
Please contact the theatre or arena directly, the majority of forthcoming dates have been rescheduled to 2021. The boys are ready and eager to get out on the road in our brand spanking new tour bus, we'll be back when we can!
ENHANCED FLEXIBILITY FOR ALL BOOKINGS
We realise many of you have booked for special occasions and hen parties, however Dreamboys hosts over 600 events a year all over the country, and we are confident you will be able to find a time and a location so that you can celebrate your special occasion - albeit delayed. Your ticket will remain valid for whenever you wish to rearrange. Please reply directly to your ticket email when you are ready to book in for a new date or location. Credit notes are automatically marked on the system for postponed shows and you will not lose your booking.
Dreamboys are unable to assist with travel that you already have in place, please contact your travel and accommodation providers directly and get in touch with your insurance provider.
IF YOU HAVEN'T BOOKED YET, SHOULD YOU DELAY BOOKING?
Book with confidence! We are taking new bookings for any future date and location. To give you peace of mind when booking, until further notice any new bookings are guaranteed with the same enhanced flexibility should you wish to change without incurring normal charges:


Change to an alternative location
Postpone to a suitable date later in the year
A PERSONAL MESSAGE OF THANKS FROM THE DREAMBOYS TEAM
We would like to thank you for your kindness and understanding during this difficult time. It is a very tough time for us all so share the love not the corona! The world needs Dreamboys more than ever now and in the spirit of this we leave you with a message from choreographer Jordan Darrell and Love Island star Michael Griffiths, we can't wait to celebrate together when this is all over!