Fun Things to Do In 2021
← Previous
Posted on 21 Apr 2021
Next →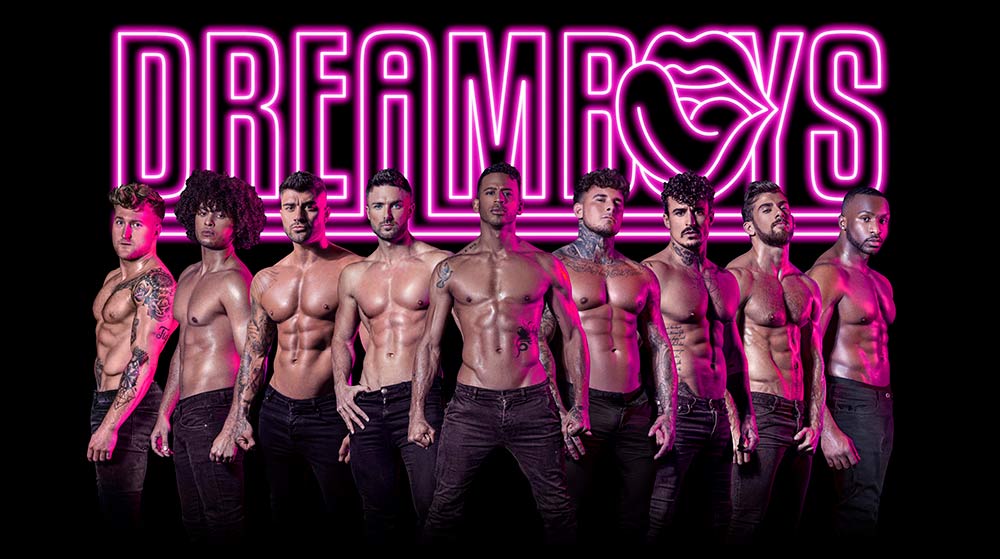 Buy Tickets & Merch 〉
What's On Guide
2020 sucked but 2021 doesn't need to! We're hurtling at high speed towards the end of lockdown. With the reopening indoor pubs and restaurants in May, followed by theatres and nightclubs in June, we can finally start embracing freedom! For those not sure what's on offer, we've come up with a roundup of the Dreamboys shows, activities and fun things to do in 2021.
First things first, get organised! After being cooped up inside for over a year, get your
Dreamboys calendar
to plan all your special occasions.
First up we have …
The re-opening of our legendary
nightclub shows
. From May 22nd you can visit our male strip club nights in Liverpool, Bournemouth and Manchester. The newly refurbed Mansion nightclub in Liverpool is certainly not to be missed; in Bournemouth we have 2 new cast members who are well worth a visit; and at Manchester's Impossible club you can immerse yourself at the hottest cabaret venue in town.
All shows include a complimentary welcome drink, a two hour show with meet and greet, and free entry to the club's after-party!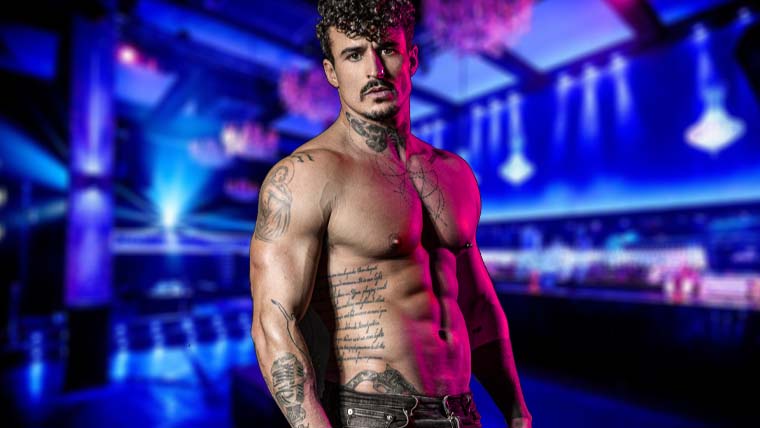 From June 26th Dreamboys locations re-open nationwide in London, Brighton, Blackpool, Bristol, Cardiff, Edinburgh, Leeds, Manchester Newcastle and Nottingham. In Brighton we are at a brand-new venue, PYYZM, on the seafront in the heart of the town. Similarly in Newcastle we have relocated to the swanky Blue Velvet to ensure the very best of the male strip show experience.
Each location offers a variety of drinks to pre-order with your ticket which can save you plenty of dosh and time on the night so you can focus on the main event!
If you are planning a hen party, make sure to check out our packages which include cocktail making, life drawing or a dance class along with the Dreamboys show.
Find out more
here
.
Followed closely by …
Our newest event … Dreamballs! A bottomless brunch of bingo and buff boys, available exclusively in London or Brighton. Hosted at Proud Cabaret, this daytime event is ultimate fun-filled party brunch.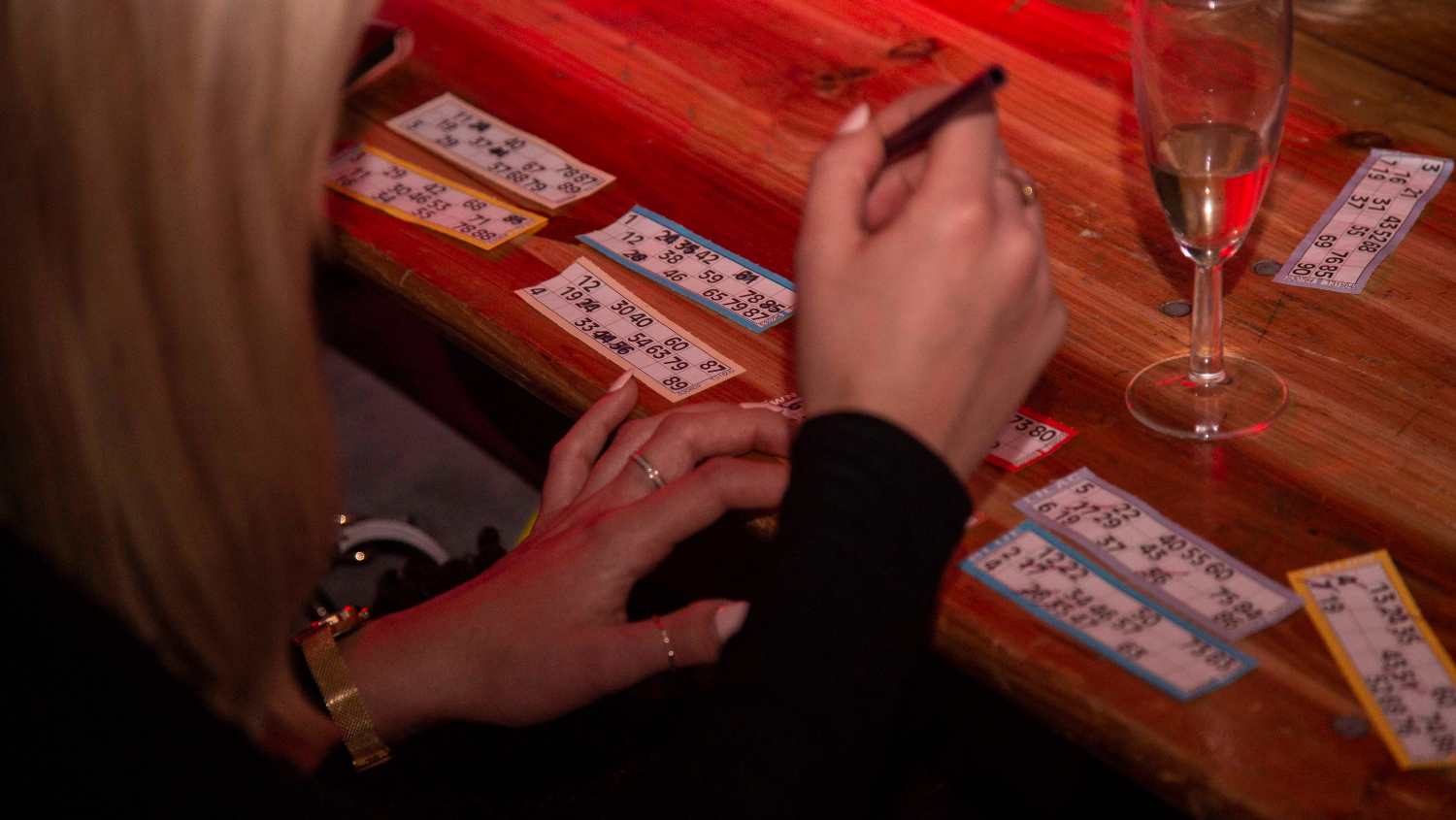 Forget Bongo's Bingo, here at Dreamboys Britain's favourite game has been supersized! Dreamboys Bingo has gigantic prizes, classic tunes, and best of all, the hottest boys in town. Hosted by our fabulous Drag Queens, we have the boys, the balls and bottomless booze ready and waiting to provide the full package.
2 course brunch included with silver and gold tickets, vegan options available.
More information here
.
And last but not least …
The Dreamboys Tour. After a long wait we hit stages across the UK with our brand-new West End production with the finest male dancers in the business. Overflowing with ripped torsos, jaw-droppingly choreography and a few surprises there is no better way to let your hair down than with our boys.
Our world-renowned production is kicking off on Thursday 29th July and we will be making our way around the country in the brand new Dreamboys tour bus. Care to join us for a pre-show glass of champagne?
Full list of all tour dates and over 80 locations can be found
here
.