Personalised Video Messages
← Previous
Posted on 27 Aug 2020
Next →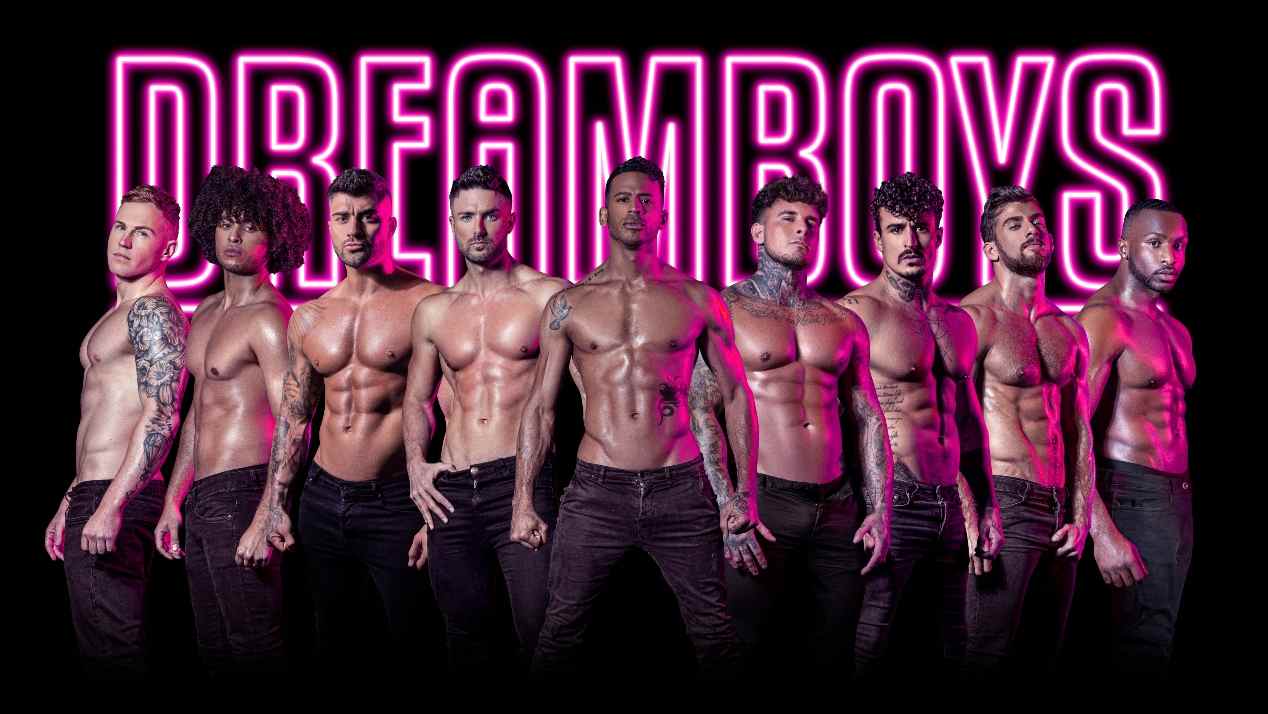 Buy Tickets & Merch 〉
Get personalised video messages from your favourite Dreamboys.
Whether it's some encouragement or a shout-out, a special birthday or just a little treat for yourself, we are here at your service so you can direct, cast and script a personalised Dreamboys video message. Anything that is going to bring a smile to people's faces we are here to deliver.
You can order by
clicking here.
VIDEO MESSAGES FROM THE DREAMBOYS MALE STRIPPERS
Book a personalised message today! You can let us know exactly what you want, including whether you would like your message recorded topless by our muscled hunks. Please allow 3 working days for delivery.