Richard Smikle a.k.a. Smike
← Previous
Posted on 22 Dec 2019
Next →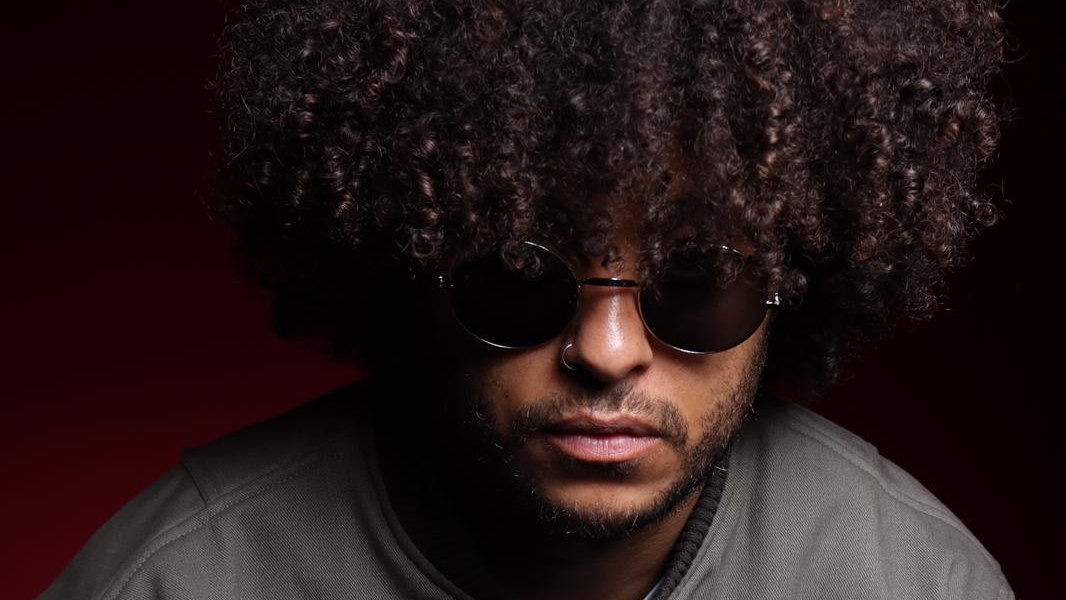 Buy Tickets & Merch 〉
Richard Smikle was a natural performer from a very young age. Originally from Stoke on Trent, Richard a.k.a Smike dedicated his younger years to travelling and training at the Royal Ballet School then continued his journey to complete a Masters at Performing Arts College.
Smike started his career in the Ray Charles musical in Monte Carlo and continued to dance around the world on many stages ending up in the West End stage with a Thriller Live. After a long stint playing Michael Jackson Smike joined the Dreamboys Male Strip Group as a dancer and assistant choreographer working alongside his best friend Jordan. He loves this new exotic taste of the entertainment world and always strives to deliver something a little bit different to what the fans expect. Smike can be relied upon to make everyone laugh when they are least expecting it, and throw in some male stripper humor when it's needed! Smike loves the creative journey of Dreamboys and working alongside some super talented boys.
Smike loves music, traveling and has a huge passion for cars.
Fun Fact: Richard has many nicknames including; Smike, Shmee, Schmike, Barry, Dickie, Dave & Pickle.
SEE SMIKE LIVE IN ACTION ON THE DREAMBOYS UK TOUR
Visit the Dreamboys in theatres and arenas all over the UK
in our west-end style stage show. Fantasies don't get much better than this!
DREAMBOYS MALE STRIP EVENTS IN THE UK
We have male strip clubs all over the country every Saturday night. Check out our
London male strip events
,
Blackpool male strip events
,
Birmingham male strip events
,
Bournemouth male strip events
,
Brighton male strip events
,
Bristol male strip events
,
Cardiff male strip events
,
Edinburgh male strip events
,
Leeds male strip events
,
Liverpool male strip events
,
Manchester male strip events
,
Newcastle male strip events
and
Nottingham male strip events
.