Artist Competition Erotic Print Design
← Previous
Posted on 30 Dec 2019
Next →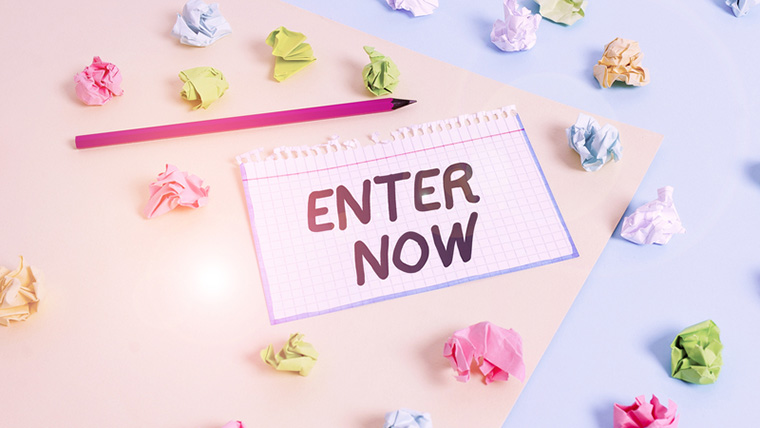 Buy Tickets & Merch 〉
Call for Entries – Erotic Print Design
Dreamboys invites applications from artists working in illustration, graphic design, and fine art to design an erotic print.
Selected artists will be invited to contribute to the Dreamboys merchandise range and have their fun erotic design featured on items such as notebooks and bedding. The design should ideally be repeatable to form a pattern, but this is not a prerequisite. There is a fee of £250 and artists will also be featured across the brand's social media which has a collective following of over 1 million.
Artists will produce a print that is applicable on merchandise such as clothing, stationery and homewares. Dreamboys is lifestyle brand known for its theatrical shows and associated merchandise range featuring novelty erotic items. Designs should be tongue-in-cheek, kitsch and not too serious!
To enter: Submit your designs to
[email protected]
Closing Date: Midnight, Friday 15th January 2021