Dreamboys Merchandise
Posted on 30 May 2020 at 18:29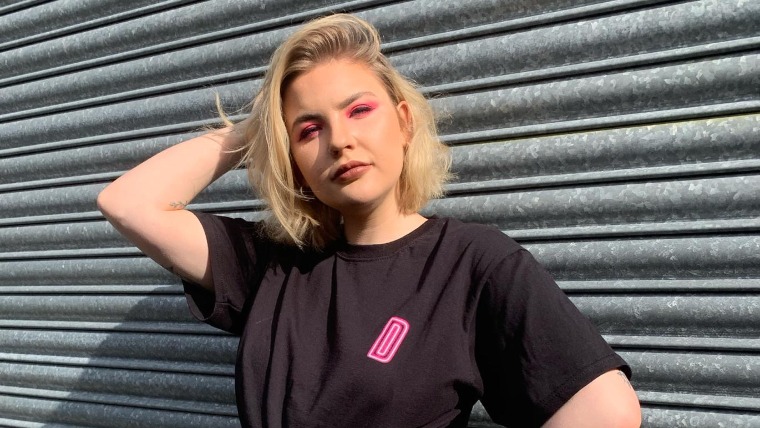 Buy Tickets 〉
DREAMBOYS CLOTHING
One of the most common questions we get at Dreamboys is when are we going to launch our own clothing?
Our fans are used to our ever-popular
Dreamboys calendar
and now the big day has finally come. Official
Dreamboys T-Shirts and Hoodies
are available for purchase on our website! Now only that, we have now released phone cases so you can pick your Favourite Dreamboy to adorn your phone to please the eye the whole day long.
Grab yours today ready for the Dreamboys Tour. Our boys would love to see you out in the audience having the time of your life once the current coronavirus craziness is over and we can get back on the road where we belong! Since 1986, Dreamboys have been pioneers in the world of male revue shows and many party-goers who have seen our male strippers come back again and again. We have so many events that you are spoilt for choice between Dreamballs Bingo, our legendary theatre tour, or our Saturday Night male strip show extravaganzas.
Even during this tough time, you can keep up with the world's most famous male strippers by tuning into
DREAMBOYS: LIVE & LOCKED DOWN
every Wednesday and Saturday on Facebook at 7.30pm for live shows getting to know all our Dreamboys across the country. Each of our male strippers has a story to tell, many of them are models, TV personalities and we are breaking the boundaries on the secrets of our industry.
Every viewer of
DREAMBOYS: LIVE & LOCKED DOWN
has the chance to comment and ask our Dreamboys anything they'd like to know plus every episode one lucky Dreamer will be selected to win a Dreamboys Merchandise bundle including a calendar, Dreamboys t-shirt and bottle of fake tan!
Like our page on Facebook to watch our male strippers
live streamed to your living room
.
ALREADY GOT YOUR DREAMBOYS T-SHIRT?
Watch this space! Rumour has it Joggers and Water Bottles are coming soon ….
SHARE THE LOVE
For the hottest male strippers in London and the world, book tickets today with Dreamboys!
Subscribe
here to stay up to date with special offers and celebrity gossip. Plan ahead and book for your Christmas Party or next year's Hen Party. We are always here and ready to assist with your booking to see the Dreamboys male strippers.