London Dreamboys: Who is Javier?
← Previous
Posted on 14 Oct 2020
Next →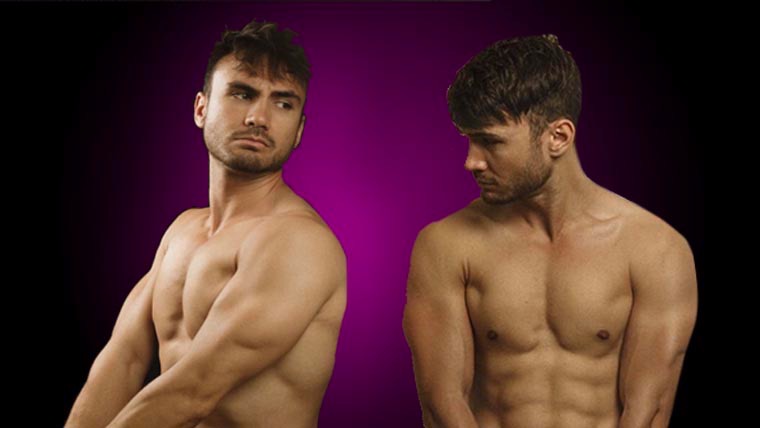 Buy Tickets & Merch 〉
Who is London Dreamboy Javier Markham?
Our London show is full of hunks, and despite the lockdown rules restricting the fun we can get up to at our shows, we won't let it rain on our parade too much.
The shows are still going ahead, with special measures in place, and our boys are all excited to entertain you.
One of our London performers is Javier Markham, and he's a firm favourite with the fans.
Here is everything you need to know about him…
Who is Javier Markham and where is he from?
Javier is a London-based Dreamboy who comes all the way from Melbourne, Australia.
The 30-year-old has been in the male stripping industry for five years now and absolutely adores it!
Many of our Dreamboys also work as PT's or dancers alongside stripping, but for Javier, it's his full-time job!
Why did Javier start stripping?
The star told us: "I was drawn to Dreamboys for a number of things; the money, the prestige, the huge crowds."
But he adds: "the best part however, is probably the camaraderie of working with the other strippers."
He reckons there are absolutely no downsides to his job, and adds that one of the biggest misconceptions about the job is that "girls think we don't enjoy being treated like an object."
For Javier, "being treated like an object of lust is amazing."
What does he do in his spare time?
Outside of stripping, Javier loves the gym, Brazillian ju jitsu and hot yoga, as well as running a YouTube channel about all things fitness and the stripping industry.
How do I see Dreamboy Javier performing with the London Dreamboys?
Book tickets
to our London male strip shows at our luxurious club.
Want to supersize your experience? You can book hen party packages including nude life drawing, cocktail making and dinners to create the perfect experience.
Click here to explore all the
London Dreamboys ticket options.
By Mared Parry